March 19, 2020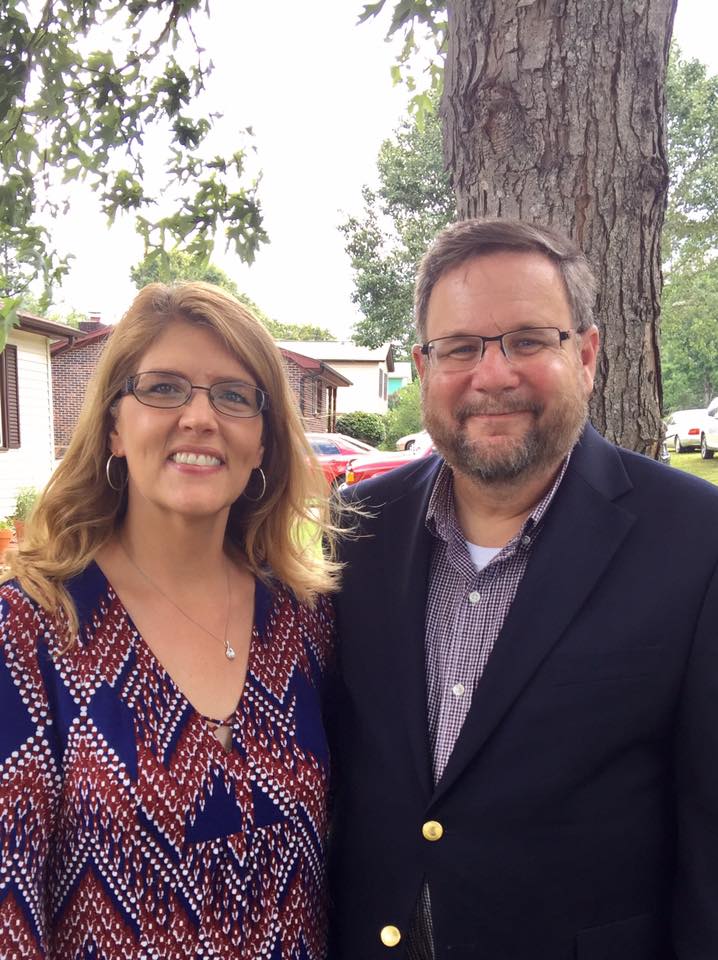 Staying Stronger Together


Right now, we are living in troubled times. So, where does the follower of Christ find his or her strength? We find our strength by being connected to Jesus Christ.

John 15:4

4 Remain in me, and I will remain in you. For a branch cannot produce fruit if it is severed from the vine, and you cannot be fruitful unless you remain in me.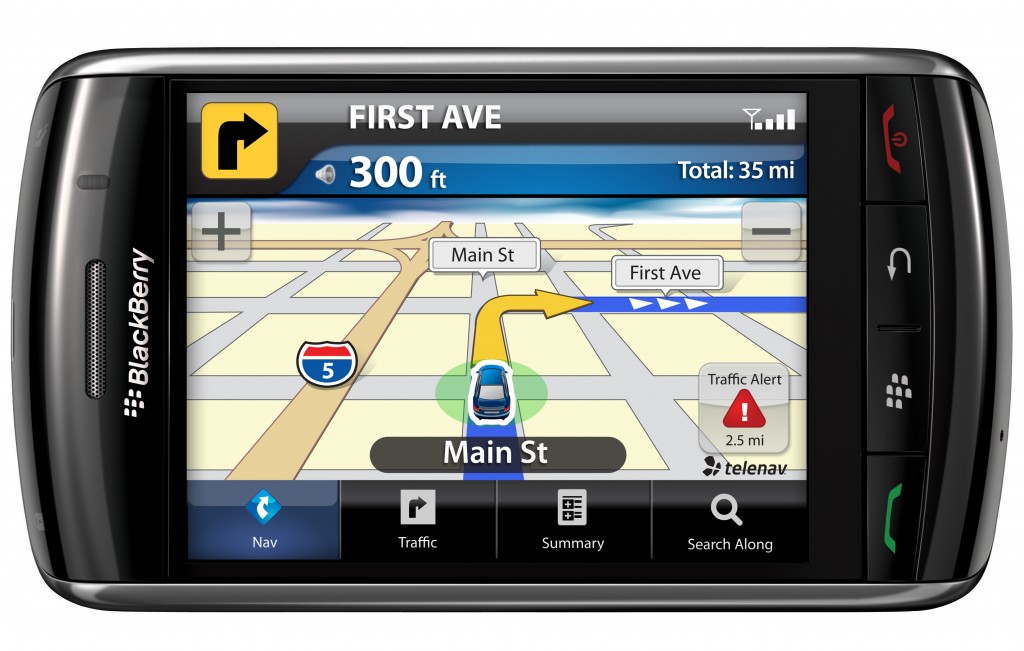 Jesus is reminding us of our need to remain connected to Him.

A few years ago, I was driving to the Atlanta Airport and I was using my GPS on my phone to get me where I needed to be. As soon as I got to Atlanta my phone lost its connection and I was in a terrible thunderstorm and the rain was coming down so hard you could barely see.

Without my connection, I was in trouble. Right now, we are all in a storm that is rocking our world. Now, more than ever we must keep our connection with Jesus Christ.

Jesus says, "Remain in Me and I will remain in you!" Jesus gives us a great word picture of a branch that must get its nourishment from the vine. Jesus is telling us we must get our strength from Him.

You want to have peace when others have fear, you want to self-control, when others seem to be out of control, you want to have love and kindness, and the fruit of the Spirit operating in your life, then stay connected to Jesus Christ. Carve out a time in your day, where you will spend time with Him through prayer and reading His Word

Blessings,

Pastor Lee & Gidget Athey