March 23, 2020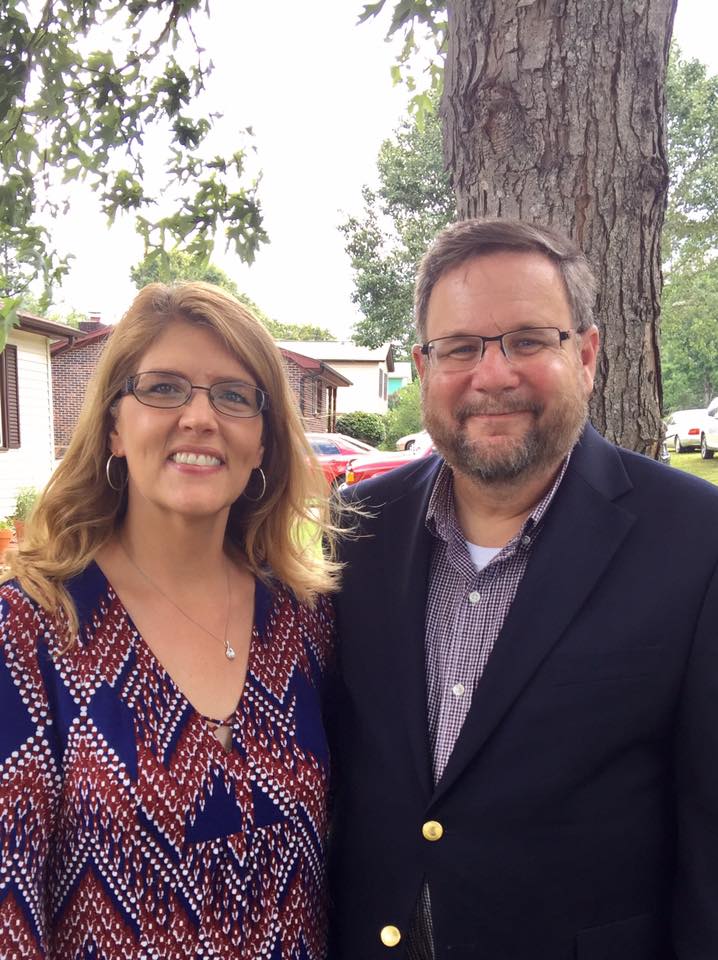 Enemies

Our Scripture today comes from Ephesians 6:10-12

10 Finally, my brethren, be strong in the Lord and in the power of His might. 11 Put on the whole armor of God, that you may be able to stand against the wiles of the devil. 12 For we do not wrestle against flesh and blood, but against principalities, against powers, against the rulers of the darkness of this age, against spiritual hosts of wickedness in the heavenly places.

Crazy isn't it? While we are fighting this physical virus, there is a spiritual battle going on. Inside of us all is this spiritual war that is taking place.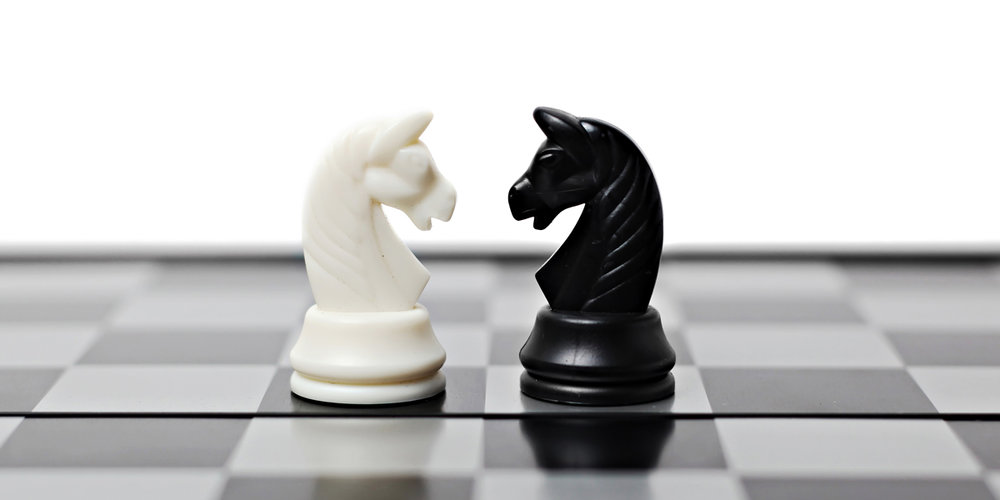 We are all being hit with our own fears and anxieties. We are worried about our family and friends. We are worried about our jobs. We are worried about our retirement funds. We wonder if we will get the virus. We are concerned about our communities.

The battle is real because our enemy is real. If Satan is not real then why did the Father send His Son, Jesus to destroy the works of the devil. Yes, we have a real enemy and he wants us to question God's ability to take care of us.

Here is the good news. Jesus Christ is far greater than our enemy. It is not even close. That is why Paul says, "We are to be strong in the Lord." Remember, "Greater is He who is in you, than He who is in the world."

Through the cross and the resurrection, Jesus broke the power of the bondage of Satan over our lives. Remember, Jesus said, "Whom the Son sets free is free indeed."

I love the song, we sing in church from Hillsong, "Who You Say I Am." When fear grips your heart begin to sing that song to the Lord and Stand strong against the attacks of your enemy. Remember this is a battle but Jesus has won the war and we are on the winning team.

Blessings,

Pastor Lee & Gidget Athey