April 15, 2020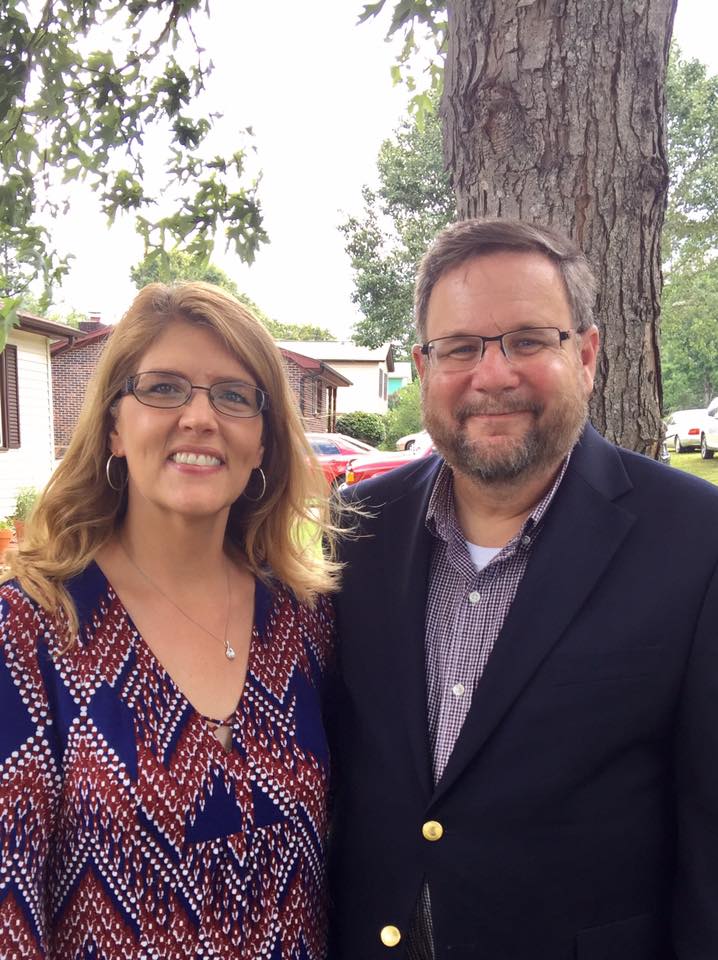 Balanced Living

As Paul was closing out his first letter to the Thessalonians, he prayed for them this way.

Now may the God of peace make you holy in every way, and may your whole spirit and soul and body be kept blameless until our Lord Jesus Christ comes again. (1 Thess. 5:23)

Paul's prayer was that they would experience the peace of God but he knew that in order for them to experience the peace of God they needed to have balance in their spirit, soul, and body.


So our question today is, "How's your balance?" Not your ability to walk without falling, but your ability to give equal attention to your body, soul, and spirit.

Okay, I get asked often, "What is the difference between your spirit and soul?" Your spirit is that which is inside of you that allows you to communicate with God. The spirit is what gives us the ability to have an intimate relationship with God. For a believer your spirit is made alive in Christ and for a nonbeliever their spirit is dead in sin.

On the other hand our soul is our mind, our will, and our, emotions. This is the part of us that thinks and feels.

So what is Paul saying? He is saying that you and I have physical, emotional, and spiritual needs and it is so important not to neglect them. That is hard to do and it is rare for one person to have all three in perfect balance.

But just as your car runs better when your wheels are all in balance, so do you run better when your spirit, soul, and mind are in balance

So my prayer for you today is whichever area you are lagging behind in, God will make you whole in that area. By the way, part of the definition of holy is to be whole or complete.

Let us pray!

Blessings,

Pastor Lee & Gidget Athey